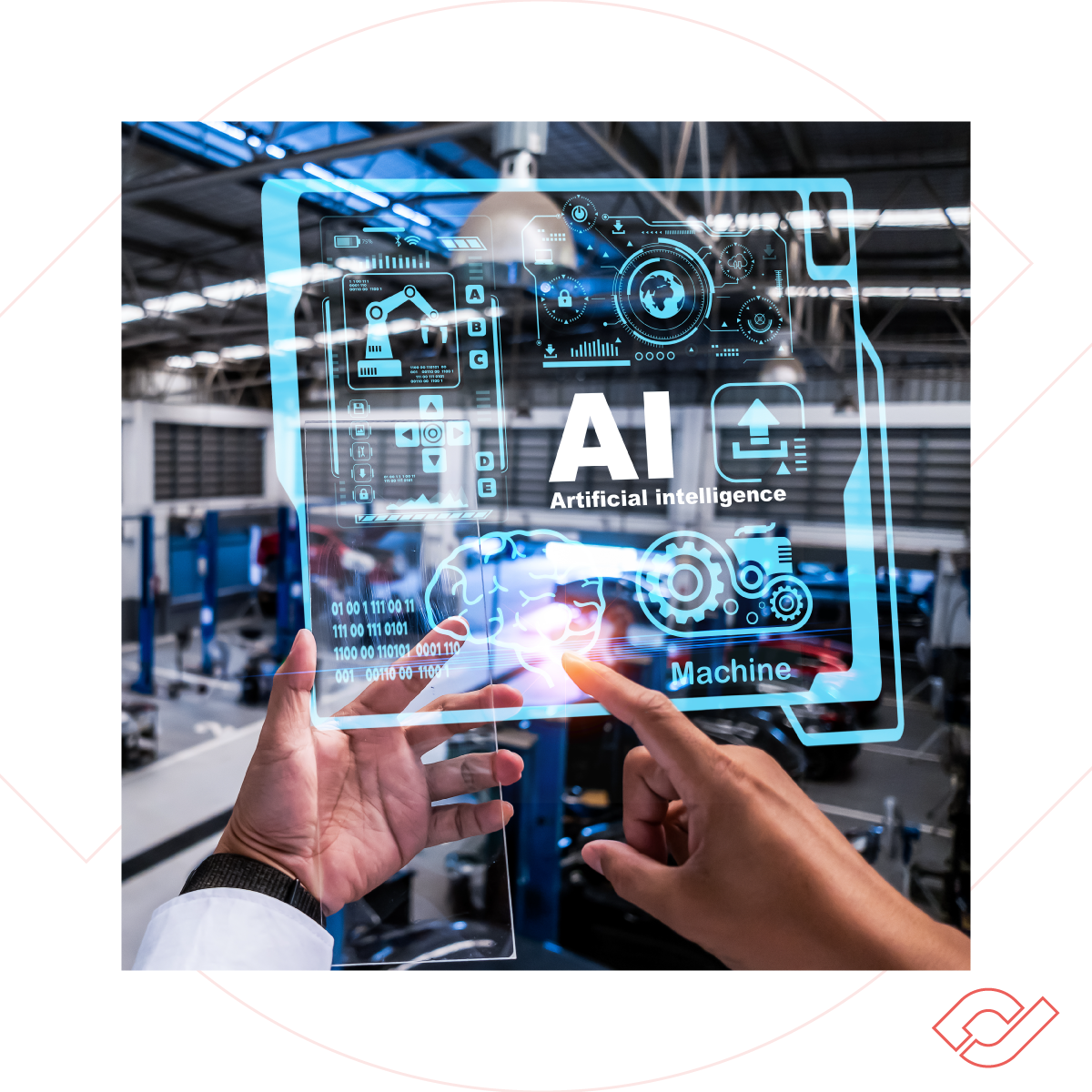 During PLAST 2023 you can discover all the new features and benefits of DS MIND:

✅ Automatic defect recognition: DS MIND can autonomously identify specific defects, reducing set-up operations and accelerating machine start-up. A leap forward in terms of efficiency and productivity.

✅Integration with factory systems: our artificial intelligence integrates seamlessly with your factory systems, providing valuable information to optimise the entire production process. Maximise your production efficiency.

✅ Ready for the future: DS MIND is ready for integration with HPC supercomputers. This ensures you a long-lasting investment, enabling you to keep up with new emerging technologies.

Come get a sneak preview of DS MIND and Artificial Intelligence, developed in partnership with AISent, we look forward to seeing you at PLAST 2023: Hall 11, Aisle A, Stand 31.

Your Quality, Our Vision… We make the difference together!